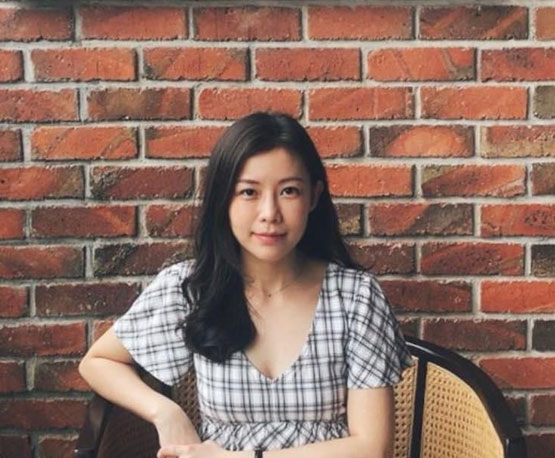 In my life, God has consistently been my provider, supporting me both physically and spiritually, regardless of the circumstances I face.
I vividly recall my journey to Singapore for my baptism ceremony, which took place during the challenging times of the Covid pandemic. At the airport, I faced a setback when I was informed that my flight booking was incorrect. This news left me disheartened, and I had to return home to rebook my flight.
Unfortunately, things took a turn for the worse. Heavy rainfall caused severe flooding in front of my house, leaving us trapped and unable to pass through with any vehicle. My fellow brothers and sisters in Christ stood by me, fervently praying for improved conditions, but the flooding was the worst Malaysia had ever experienced. The rain persisted for three days, and I found myself struggling with the uncertainty of missing my next flight and being unable to leave the flooded area.
Amidst my despair, God provided strength and guidance through the suggestions of my brothers and sisters in Christ. They advised me to stay in a hotel near the airport till the weather improved. Miraculously, the rain ceased, and the water level lowered temporarily, allowing me to escape the flooded region. With a newfound confidence, I believed I could board my flight the following morning.
However, I made a mistake in not managing my time properly. It took longer than expected to reach the departure hall, and I found myself rushing to the check-in counter in a taxi. Throughout this stressful ordeal, I prayed to God, seeking forgiveness and desperately hoping to catch my flight. I knew I couldn't afford to miss it again.
Upon reaching the check-in counter, I saw there was still a queue. Thankfully, by God's grace, I managed to check in and board the flight in time. Psalm 136:1 (NIV): "Give thanks to the Lord, for he is good. His love endures forever."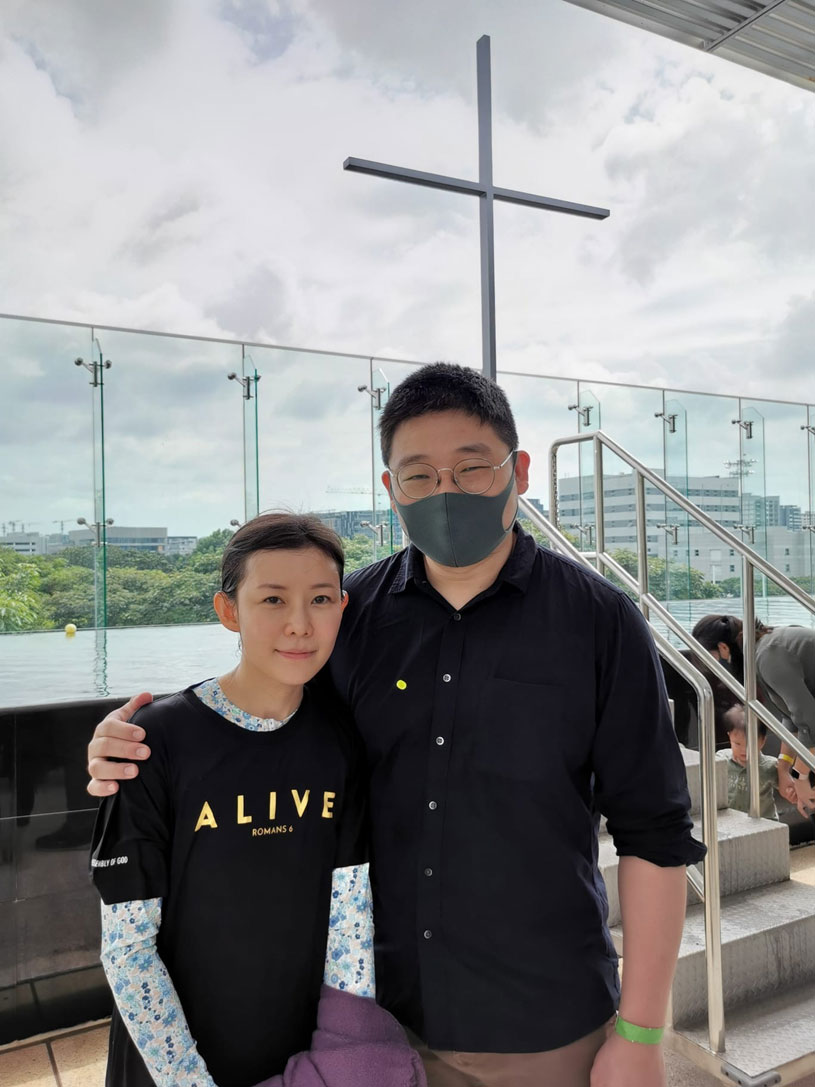 Now, here I stand in God's house, baptized and renewed with a sense of purpose. I cherish the miraculous journey God brought me through to become his follower, a testament to his ability to perform the impossible in our lives.
This experience deepened my belief that God is good, merciful, and kind. I felt truly blessed for everything He brought me through. It serves as a remarkable reminder that no matter what happens, I must always lean on His shoulder for support and guidance.