Catherine Boey's Story
31 December 2013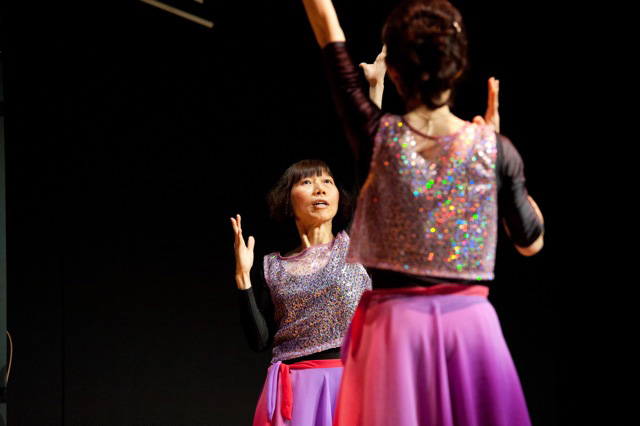 2013 was a challenging year for me.

My parents who are staying in Penang are cared for by my brother.

In 2012, my 82 year old father was diagnosed with prostate cancer and despite having two falls due to the weakening of his limbs in 2013, he did not suffer much. I am thankful for being able to tell him that God would bless him, before he finally succumbed to the disease and passed away on 16 August 2013.

A short 7 weeks later, my brother had a stroke. It was so sudden that I was shaken by the news. He was in a coma for 5 days, before he was transferred to a specialist hospital to have an immediate operation.

After being hospitalized for 2 months, he is now recuperating well in a nursing home. I thank God for sending very good friends and relatives who helped and encouraged my brother in his moments of frustrations and distress.

My 80 year old mum is diabetic and suffers from high blood pressure, and has been taking medication for more than 40 years. Her kidneys are now 95% damaged, and she has to undergo dialysis. I have been encouraging her to talk to Jesus instead of her gods, but she has yet to know Him. I am praying for her salvation and am thankful that she is willing to listen to me.

Our God is full of compassion and grace – our refuge and strength, an ever present help in trouble. I thank Him for His promise that 'though I walk through the valley of the shadow of death, I will fear no evil for You are with me; your rod and staff they comfort me.' All glory to Him!