Bethel Royal Rangers #01 AR Mission trip 2018
Royal Rangers Adventure Rangers Mission Trip – 30 Nov to 3 Dec 2018
Adventure Rangers Mission Trip (ARMT2018) serves as a platform for our 11-14 year old boys and girls to be exposed to mission work where they are given opportunities to lead games, craft, praise and worship, share Bible stories and pray for others. Our 8th year, ARMT2018 set out with the theme verse from Mark 12:30. Love the Lord your God with all your heart and with all your soul and with all your mind and with all your strength. With 23 ARs, 9 AR commanders and 9 parents with 3 younger ones, we ministered to a total of 8 homes. 1 in JB, 30/11 at Berkat Children's Home, and 7 in Klang, 1/12 to 3/12. Good Samaritan Home, St Barnabas Home, Waja Home, Rakan Lutheran Home, Joseph Store, Dayspring Home and Lagenda Home.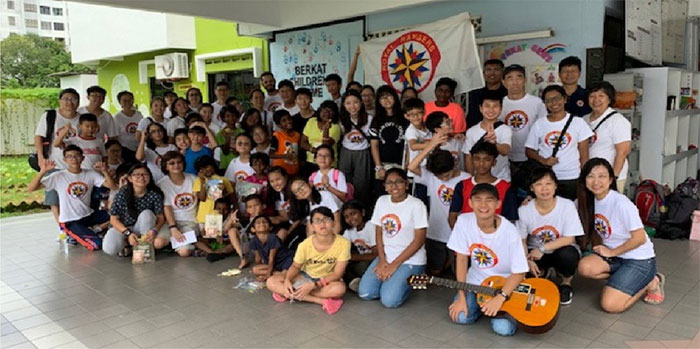 Berkat Children's Home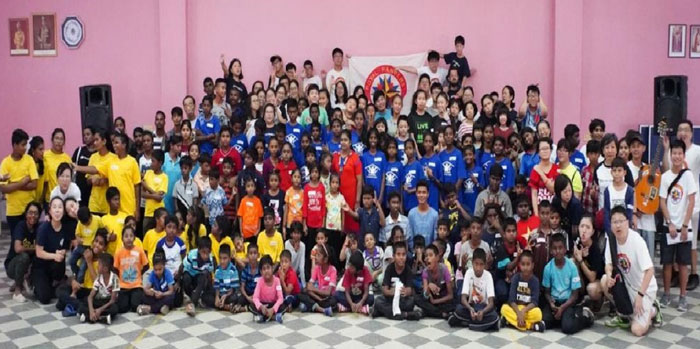 Day camp at St Barnabas church
At Klang, a day camp was organised on 1/12/18, Saturday, to a total of almost 180 children from the various homes represented. There were games stations, craft stations, praise and worship, yells and cheers and an indoor campfire (due to wet weather)! There were 2 age group camp services. Cmdr Mark shared at the 11year olds and below group, and Cmdr Amelia shared at the 12years and above. There were 29 salvations in total and many more rededicated their lives to God. Praise God!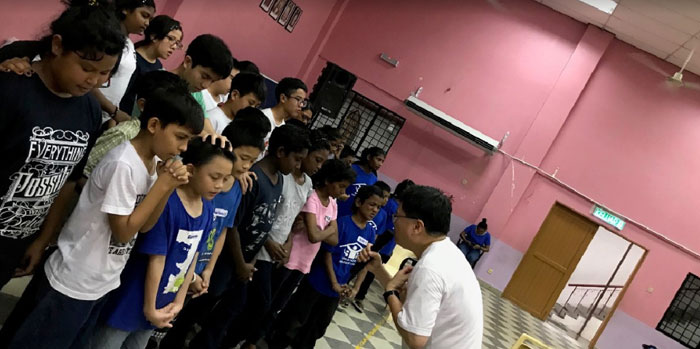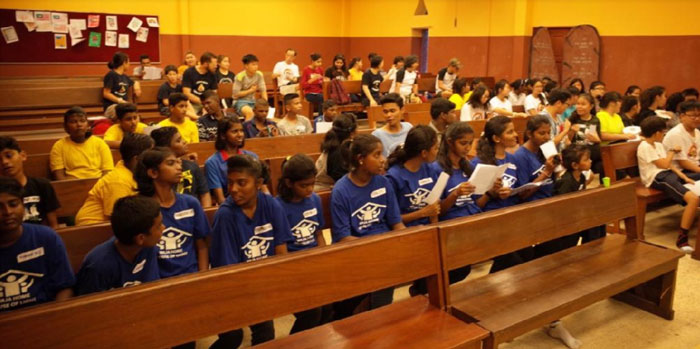 2/12/18 Sunday – 3 groups visited 3 Churches concurrently. The Awesome Generation Church, New Vision Assembly and Blessed Hope Fellowship. Ps San Ho, Cmdr Daniel Leong and Cmdr Kay Teck shared the word respectively.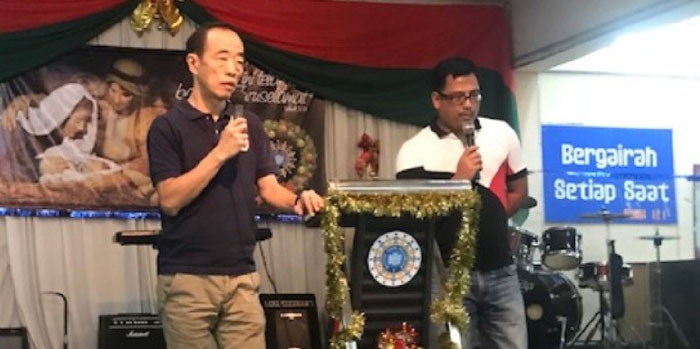 Blessed Hope Fellowship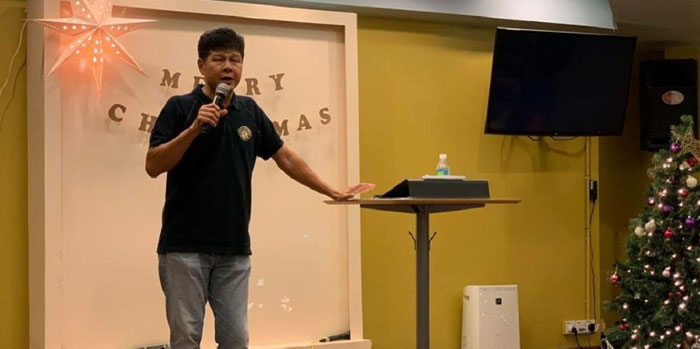 The Awesome Generation Church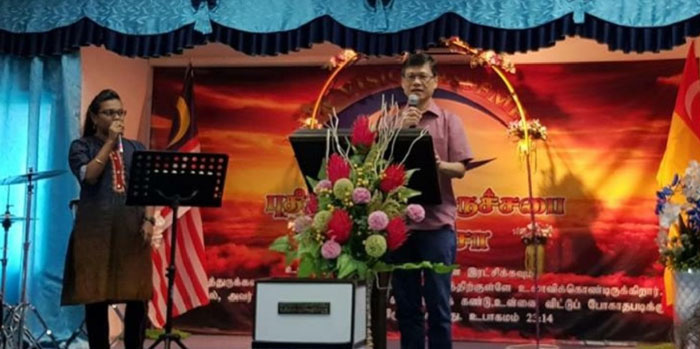 New Vision Assembly
In the same afternoon, ARMT2018 handled food distribution to 16 needy families. A note of thanks were written from Joshua, ic of the Joseph Store.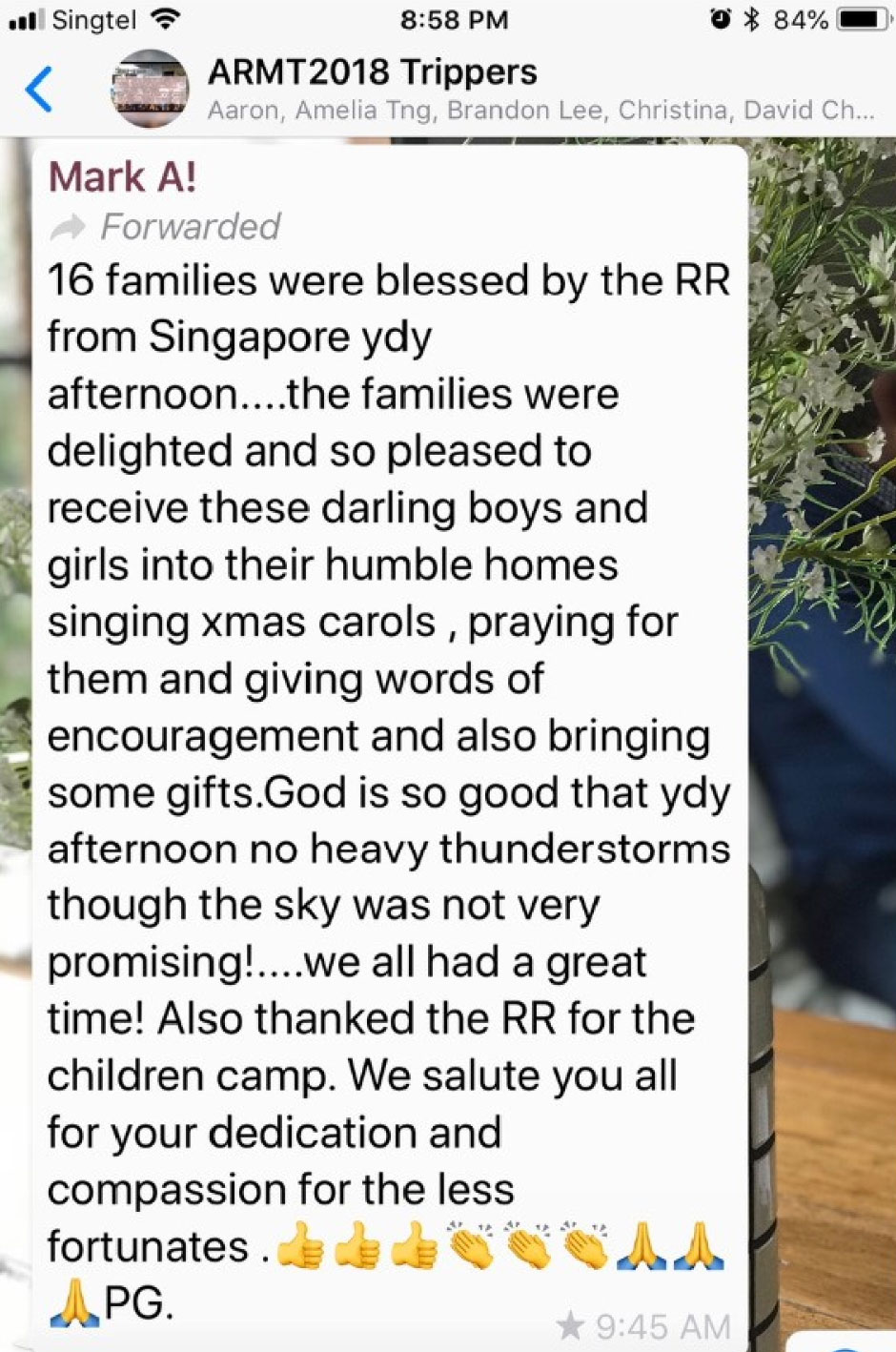 Monday, 3/12/18, 3 groups of ARMT2018 visited 3 different homes, Waja, Rakan Lutheran and Lagenda. Games were played, crafts led and prayers of blessings prayed before everyone head homeward after a lunch fellowship with Ps Albert and team.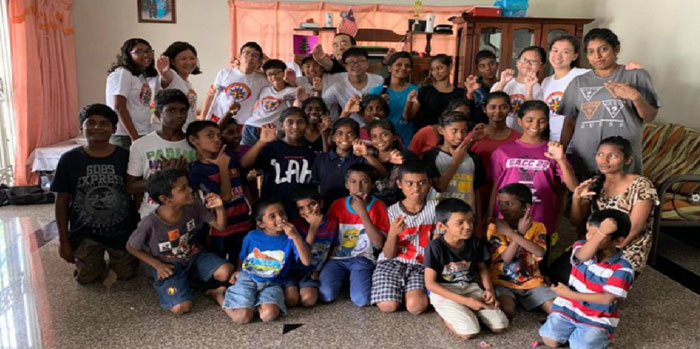 Waja Home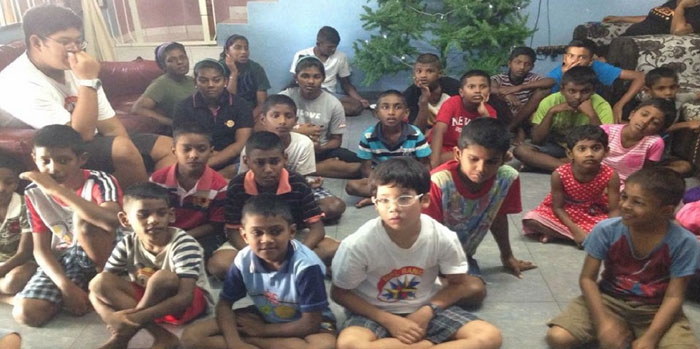 Rakan Lutheran Home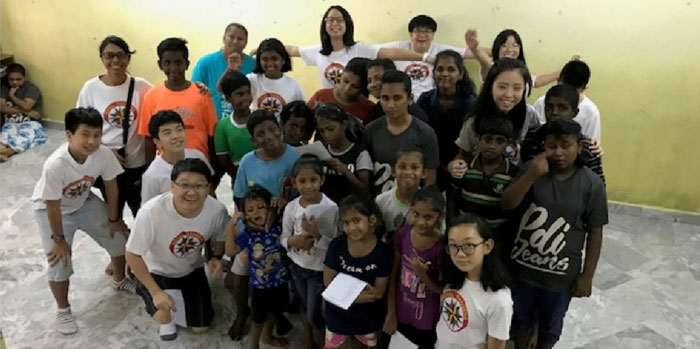 Lagenda Home