Our History & Heritage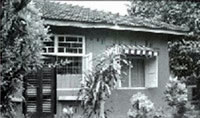 1956
The church began as Bethel Revival Centre in a small, semi-detached house at 1011A Jansen Road (corner of Jansen & Lange Road) off Upper Serangoon Road.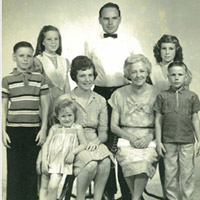 1956
It was founded by Rev. Fred & Margaret Seaward. About 8 people, including the Seawards, attended the first Sunday service on 31 December 1956.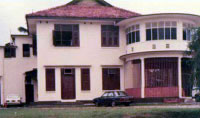 1960s
Bethel moved to 4 Palm Grove Avenue in February 1960 and acquired the property in 1964.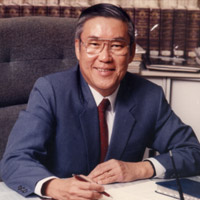 1960s
Pastor Pang Ek Kwan, while working as a school teacher, led many students to become Christians and started a student fellowship called TYCM. In early 1970s, he took over the baton and pastored the Church till April 2001.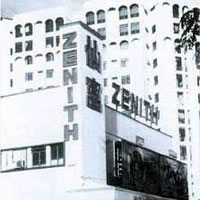 Early 1980s
By the early 1980s the attendance outgrew the capacity at Palm Grove Avenue. We shifted to Zenith Theater, Tampines Road on 1st April 1984 with about 500 members in attendance. Subsequently, we move to New City Theater in mid 1985.
1986
The Church finally purchased New City Theater at Geylang East Town Center and changed it from a "house of pictures" to a "house of prayer".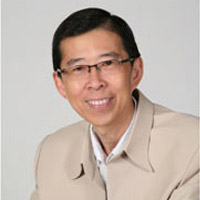 2001
In April 2001, Pastor Chia Beng Hock took up the mantle as Senior Pastor from Ps Pang, who retired after decades of dedicated service. Pastor Chia has been a full-time ministerial staff since March 1982.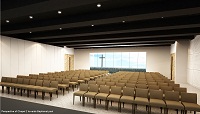 2010
In April 2010, the Church at Geylang East Town Centre was torn down to make way for a new multi-functional building dedicated to serve the Church and the community.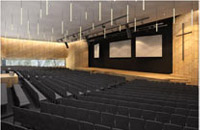 2012
By early 2012, the Church will move into the new building, anticipating a new phase of life in the Church and community.
History of USA Assembly of God